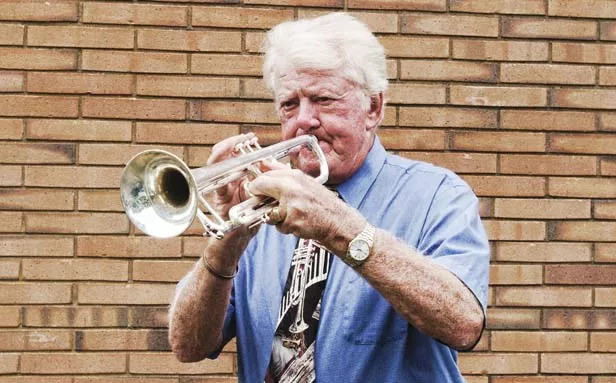 After this wonderfully busy, gig-a-day week (with two on Friday and three on Saturday), including venues from first grade classrooms to high class social clubs, barrooms full of temporary drunken sailors and restaurants with happy, well-fed folks, I feel more qualified than ever to write a bit about the influence of music on the human spirit.

Part of the interest in this "why and what makes music important" idea came to the forefront of my brain when I recently checked out The Music Instinct: How Music Works and Why We Can't Do Without It by Philip Ball (Oxford University Press, 2010) from Brookens Library at UIS. I'm now just randomly opening the book and here on page 256 Ball states, "Why are we moved by music? For any attempt to understand how our minds grasp and process music, this is perhaps the hardest question of all." And may I suggest, not a question partiers were pondering at Marly's last Saturday afternoon. But from the stage, I saw folks not normally into Celtic rhythms dancing like born druids.

In reading Ball's quote, it is wonderful to wonder why this happens, why people move various parts of their bodies when hearing a certain rhythm and why a lyric moves someone to tears ("Oh, Danny boy, the pipes, the pipes are calling") and others to disgust (insert same lyric). I've been experimenting on toddlers for years, playing different beats, such as a blues stomp, country shuffle, rock 'n' roll riff, Celtic jig or a classical waltz to see what rhythm, without prejudice of genres, makes this human dance. As interesting as it is to analyze the subject, mostly it's more interesting to not think about a thing and just play music to see what happens.

My friend and truehearted musician, Don Smith, called a few weeks ago to ask for some support for the big band dance night (usually done with smaller bands) held every Friday evening at the VFW Hall on Old Jacksonville Road near the blue water tower. Don and his magnificent band of lifelong musicians perform this Friday and you should go see them play. Mostly because they are a very good band and you can watch to see what parts of your body moves to their style of music, and partly because they are playing a type of music they grew up with, and when this generation moves on (hate to think about it, but …), the music, as played by those who really experienced it, will be extinct. That goes for my age group as well, playing the Beatles or Bob Dylan or Kiss or Johnny Cash, and it is equally important to experience every generation performing the music of their times, but this style of 50, 60, 70 years ago being played so well by Don and his friends is farther down the timeline, and therefore, I think, more relevant now.

This Friday Sean Burns and Bedrock 66 Live! knocks another one out of the park by hosting Kevin Bowe and the Okemah Prophets with the extremely talented and musically endowed Joshua Catalano and the Dirty Thoughts opening the show at the Hoogland. Boondocks booked an upcoming week full of cool stuff so check them out online. This Sunday the Glatz family presents a house concert concept including dinner at RealCuisine on 15th and Ash, with Joe Filisko (harmonica) and Eric Noden (guitar) playing traditional acoustic blues and ragtime. For more information and reservations call 525-8444 or email docglatz@gmail.com.

When the music calls, listen and enjoy. Or as our newfound friend, Philip Ball says, "There is something uniquely intangible about the way music works its alchemy."

Contact Tom Irwin at tirwin@illinoistimes.com.