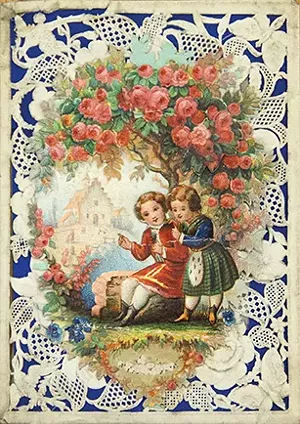 Tucked away in the Abraham Lincoln Presidential Library's vaults are love letters, Valentine's Day cards, romantic books and beautiful pictures from Valentine's Days past. Join ALPLM manuscripts curator Christopher Schnell as he discusses changing attitudes about love, romance, dating and relationships using material from the 19th and 20th centuries. The audience will be invited to view rare items from library collections, such as saucy poetry and love letters from the 1850s, diary entries of lonely Civil War-era singles, machine-made Victorian Valentine's Day cards and vinegar Valentines from the roaring '20s. Reservations are not required. alplm.org.

Love and Romance
Thursday, Feb. 13, 12 p.m. Abraham Lincoln
Presidential Library
112 N. Sixth St.
217-558-8844