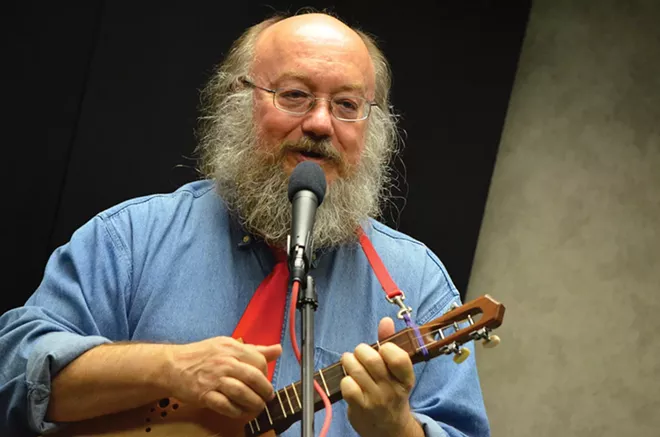 What do the Ugly Duckling, Little Red Riding Hood and Anansi the Spider have in common? They are all characters in folktales. Folklorist Mike Anderson will host a special Museum Play Date where you will hear stories from around the world mixed with songs and activities. Drawing on his talents as a storyteller and musician, he will bring the traditional folktales to life with multiple instruments. At a Museum Play Date, formerly known as Story Time at the Museum, preschoolers and their caregivers can enjoy an expanded hands-on learning program filled with crafts, games, picture books, songs and objects from the museum's collections. Museum Play Dates take place on the second Tuesday of each month and are sponsored by the Bank of Springfield. The play dates are recommended for children ages 3-5 who are accompanied by an adult and are free with museum admission of $5 for adults ages 19-64. illinoisstatemuseum.org.


Fabulous Folktales
Tuesday, Feb. 11, 10 a.m.
Illinois State Museum
502 S. Spring St.
217-782-6044