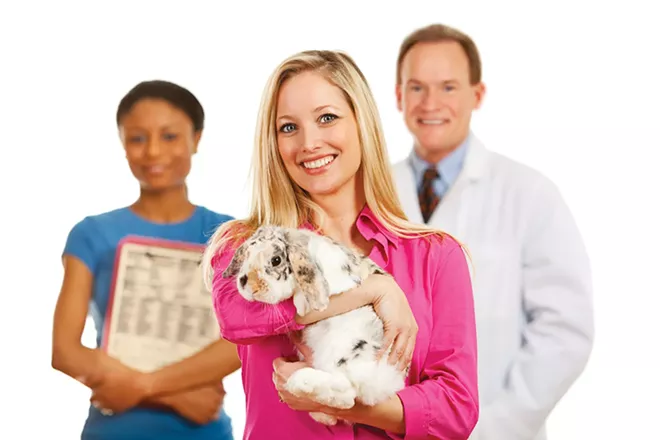 Every responsible pet owner realizes their four-legged friends is a commitment. In addition to annual wellness checks, there are often emergencies. The American Veterinary Medical Association reports cost of pet care is increasing due to advances in medical technology. For this reason, they suggest acquiring pet health insurance.
Of course, you should ask your local provider for thorough details regarding what is covered, if premiums increase as your pet ages and if you can choose your own veterinarian. Read on for other considerations you should make when planning on how to afford the wellness of your pet.
Cutting costs with regular care
Most veterinarians urge owners to complete annual wellness exams and vaccinations to help avoid expensive emergencies. A benefit to these checkups is finding issues early, before they become serious problems. Not only will treatments be more affordable, your pet will have a better chance of overcoming a medical scare with proper care.
The AVMA suggests these tests and procedures should be completed regularly to maintain a healthy quality of life.
• Annual Vaccinations
• Heartworm Exams
• Fecal Parasite Tests
• Dental Evaluations
It's important to adjust the frequency of your visits based on a vet's recommendations. As your pet matures or begins developing health problems, the number of exams they require may need to be increased. Remember, promoting a healthy lifestyle is the best route to avoid expensive emergency situations.