Hi. I'm Pat.
If you read Illinois Times often, you've probably seen my byline as Patrick Yeagle. The only reason I go by "Patrick" instead of just "Pat" is that there's a middle-aged woman in Wisconsin with the same name. I know this because Facebook keeps suggesting I become her friend, and I'm all like
I'm a writer and photographer for the paper, and I've been here since September 2009. I love working here, mostly because nobody at the paper bosses me around.
A few of us at Illinois Times are going to start writing a lot more stuff for the web soon, which means you'll be getting to know us better besides just seeing our "objective news voice" in the paper. Consider this my introduction.
I'm 30 and married with no kids. My wife and I have a cat who demands worship and a dog who is an expert beggar. Here's the dog trying her best to look cute so I'll give her a treat.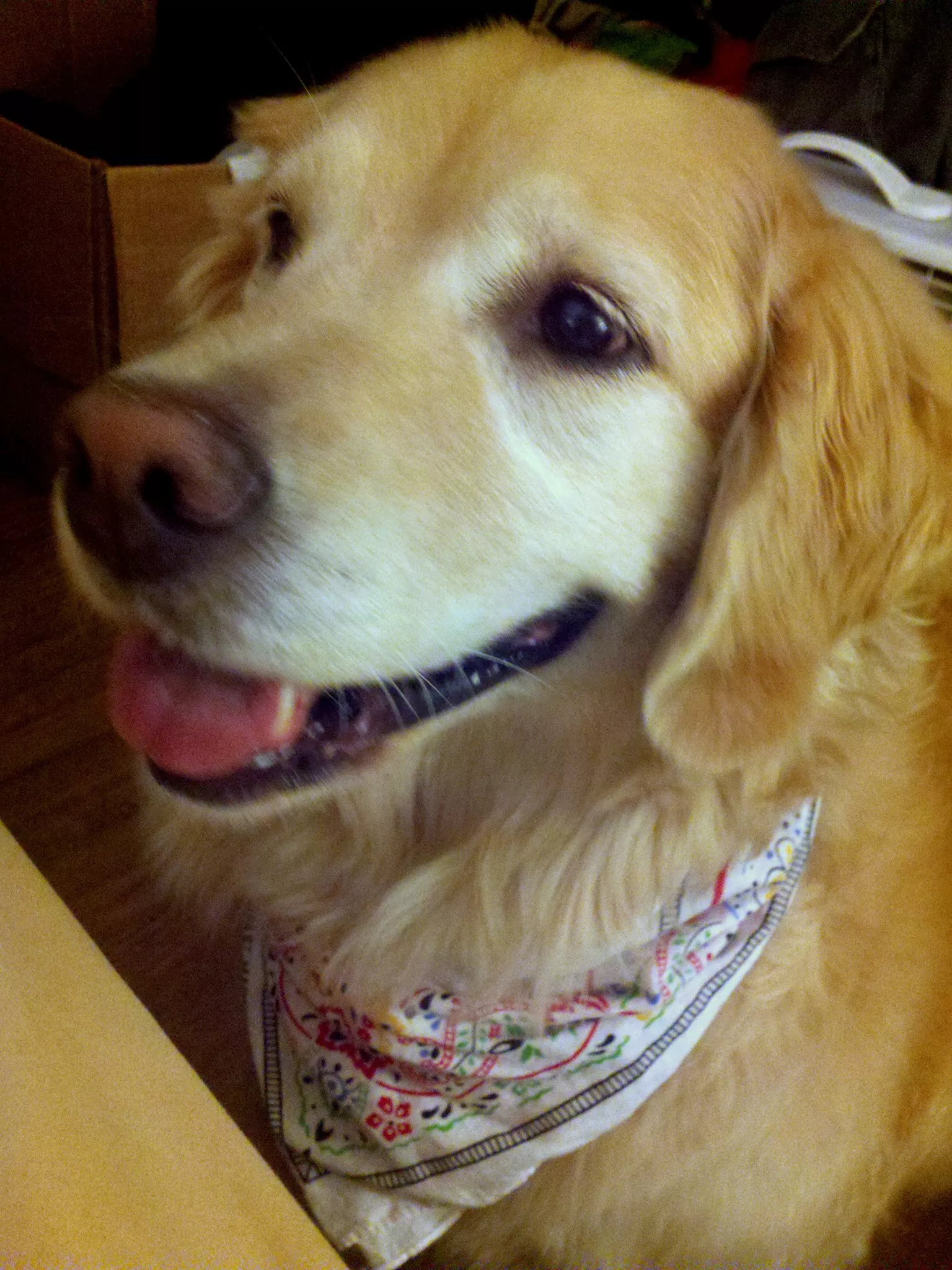 I enjoy taking photos, making music and being goofy. Despite being a photographer, I don't seem to have any decent photos of myself, so here's what Bitstrips thinks I look like: