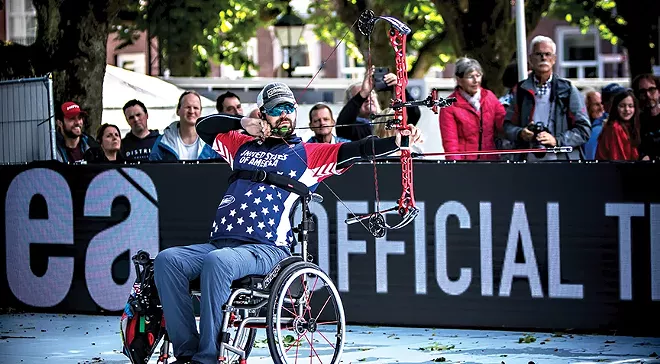 CORRUPTION IN THE STATE


We send the legislators our money, only to learn it is not enough because they over-promised and overspent. Then they want more of our money, so they raise our taxes and fees. So we send them more money, but they don't have the decency to give us a fair, open and honest government.
We then read and hear about Tim Mapes, Kevin Quinn, Rep. Luis Arroyo, Michael McClain, Sen. Martin Sandoval, Rep. Jack Franks and Ald. Ed Burke. Don't leave out Jesse White, Candace Wanzo and the Jesse White Community Center that cost us over $11 million.


Finally, we learn that the legislative inspector general, who is appointed to open investigations, issue subpoenas and publish reports about our lawmakers' illegal antics cannot do any of the above without the permission of – guess who – a panel of eight of our lawmakers. A previous inspector general described her job as "a waste of time." This system of oversight is not only laughable, but flaunts the arrogance of our legislators.
Larry Wedding
Springfield


AND THE WHITE HOUSE
Four years ago candidate Donald Trump said, "I could stand in the middle of Fifth Ave. and shoot somebody and I wouldn't lose any voters." I now believe him. The statement works well as a metaphor for how rock solid his support is.
He has blasted a huge hole in the sanctity of the impeachment process. He, with help from Senator Mitch McConnell, has stonewalled every effort to find out what really happened in Ukraine, in the White House and in every department of the executive branch of government. With his acquittal of the articles of impeachment, he has successfully shot down the idea that a president can be held accountable for abuse of power. Also, the congressional mechanism designed to have oversight of the executive branch lays bleeding on the Senate floor.


Another victim of this "shooting" is the integrity of the top executive of our government. The tally of his documented lies and misstatements is a staggering 16,000. His word can't be trusted. One other thing that has been shot to hell is the independence of those senators who make up the so-called finest deliberative body in the world. After Trump and McConnell manipulated all but two Republican senators to vote against trial witnesses and documents, it was apparent that the majority were willing to faithfully do their master's bidding.


It is clear to some of us that what happened was a cover-up and not justice. Or, maybe we should call it an attempt at justice that was mortally wounded, not on Fifth Ave., but on Capitol Hill.


Gerald Phillips
Springfield


A FITTING TRIBUTE


I want to congratulate you on the best tribute to my friend and former patient, Phyllis Brissenden ("Opera lady," illinoistimes.com, Feb. 10). And I want to thank you because you have grasped the real person, rather than just focusing on her wealth. Finally, the picture from John Hayes fully captures the essence of this wonderful woman, and I hope it and the article are in the print edition on Thursday. Kudos!


Randolph Wm. Roller, MD
Springfield


Editor's note: You're in luck, the piece appears on page 3 in this week's issue.