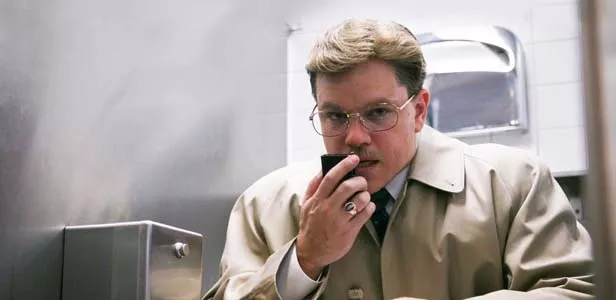 When the folks from Hollywood come calling and want to get cameras rolling in the state, their first stop is the Springfield and Central Illinois Film Commission. Started in 2006, the committee has a dual purpose — to help promote film production in central Illinois and bring in outside productions to be shot in the area.
Sporting an online directory of actors and crew who live in the area at their Web site (
www.centralillinoisfilm.com
), the commission is an invaluable resource in recruiting local talent to work on films being shot in Illinois. The group also publishes information about jobs in upcoming productions and acts as a resource for filmmakers in the area.
In addition to encouraging the filmmakers of today to practice their craft, the CIFC hopes to foster young cinephiles with their Club CIFC, a program they hope to get off the ground that will teach children and teenagers how to storyboard, shoot and edit their own movies. While this program is still in the planning stages, it is an indication of the lofty goals the CIFC has set for itself.
Though only up and running for three years, the CIFC has already racked up some impressive credits, with members involved in the production of the new George Clooney film Up in the Air, the Matt Damon feature The Informant!, as well as the historical film shown at the Lincoln Home Visitors' Center, local independent film productions and TV shows filmed in the area. Without question, the CIFC is ready to lend a hand whenever "Action!" is called on any movie set in central Illinois.