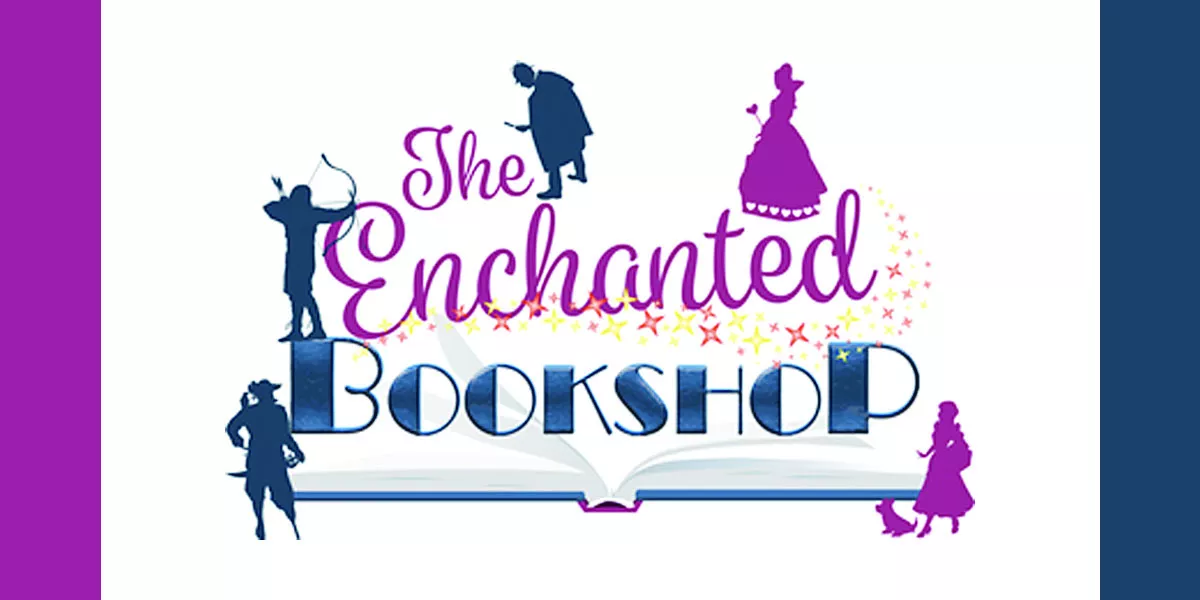 During the daytime, A Likely Story looks just like any other book store, but at night the characters in the books come to life. During this presentation by M.A.S.S. Media, six characters from various stories band together to help Margie, the scatterbrained owner of a A Likely Story, save her store. The Enchanted Bookshop is a family-friendly comedic play that celebrates the joy of reading. There will be four show times for The Enchanted Bookshop, including a sensory-friendly performance on Saturday at 2 p.m. Tickets to The Enchanted Bookshop cost $15 for adults and $12 for children 12 and under and can be purchased online at http://hcfta.org or by calling the Hoogland's box office at 523-2787.
The Enchanted Bookshop
Aug 31-Sept 2, 7pm Fri-Sat,
2pm Sat-Sun
Hoogland Center for the Arts
420 S. Sixth St.
523-2787
$15 adults,
$12 children 12 and under