Deadline for this year's edition of the international teen poetry anthology,
Navigating the Maze
, is Friday, Feb. 28, 2014. Teens are invited to submit their work. Teachers are invited to submit their students' work.
Poet and Vachel Lindsay Association President Lisa Higgs is the guest editor this year. Higgs' poetry book, Lodestar, was published in 2011 by Fishing Line Press. Her work has also been published in numerous literary journals and been nominated for the Pushcart Prize.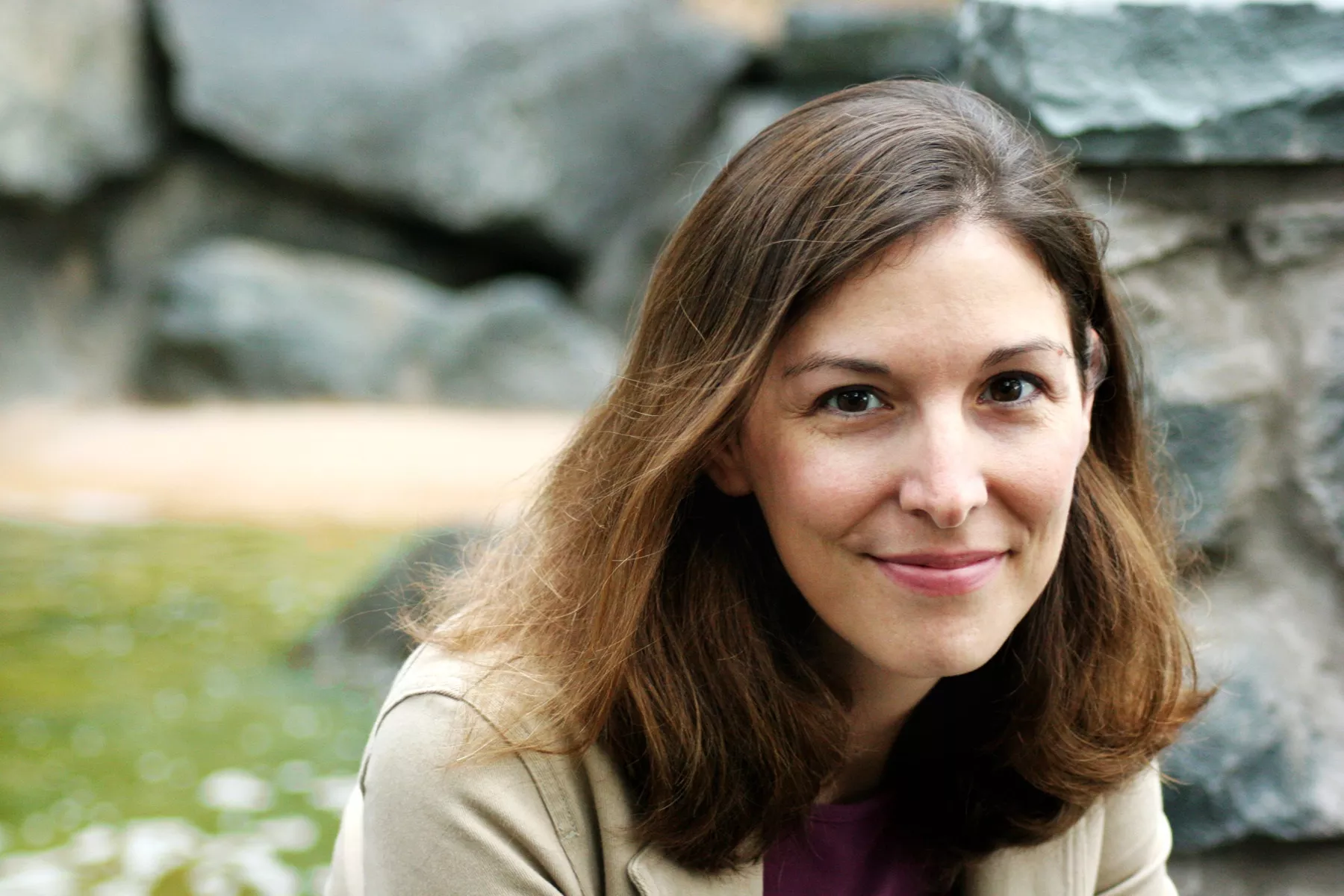 A Minnesota native, Higgs received her M.F.A. in creative writing from Hamline University and teaches at the University of Illinois Springfield.
Navigating the Maze is a Springfield Poets and Writers production in collaboration with my small press Adonis Designs Press. The book contains poems and art from junior and senior high teens from around the world. One piece of art or photography is selected each year for the book cover.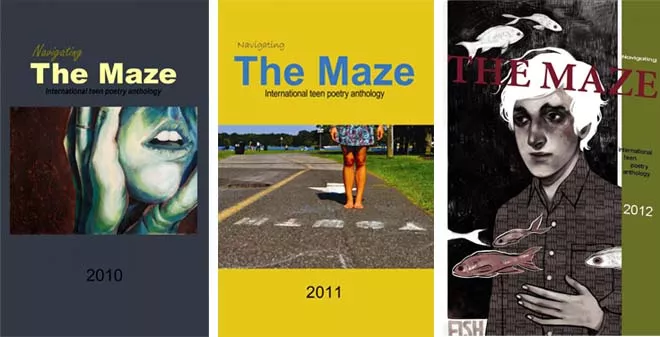 SPW's NTM has been published annually each spring since 1999. The 2014 sponsor is the Vachel Lindsay Association. Submit one-three poems and/or art to navigatingthemaze@yahoo.com or P.O. Box 202, Chatham, IL 62629. Include name, grade and contact info.

Send poems or blog post ideas to astienstra@illinoistimes.com.