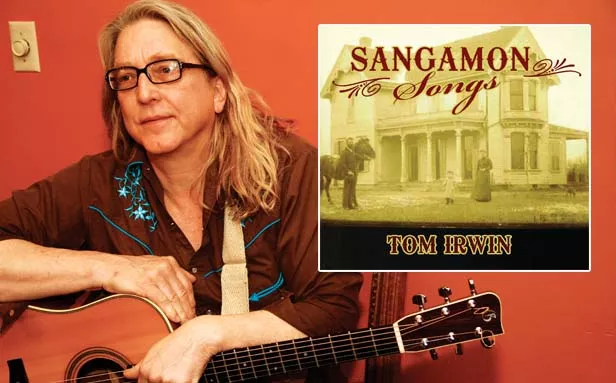 Me, oh my how the time does fly! Looks like we are into another year of life on Earth for those of us fortunate to be participating.

As far as milestones for 2012, I think the best for me was seeing my Mom turn 80 years old. We asked her to celebrate with a community get together and such. Her reply was precious and telling when she said, "I could see a big party at 90 or 100, but not for 80." Well there's nothing like a different perspective to put things in perspective. We succumbed to her wishes and had a fine game night at home with our family eating soup and chili with lots of desserts and way too many candles.

In September when I started feeling the doldrums of a year passing with too few achievements done, a fine fellow of a friend advised me to review past accomplishments anew. So allow me to recommend a nice period of reflection when things seem to be not so great. Especially in light of recent tragedies in the news and always with the thought of the countless daily horrors unreported around the world, it's a good thing to be reminded of how really good you have it, no matter how bad it may seem at the time.

For my personal endeavors, I released Sangamon Songs, one of the best albums I've ever done, plus made the cover of Illinois Times. The record received significant praise and attention, making the tedious and costly process seem worthwhile. I think I can honestly and modestly admit I was the top selling CD at Recycled Records for 2012 (thank you Kesslers all). I traveled to support the record, some by booking myself and some through the kindness of others, making it to Missouri, Kansas, Texas, New Mexico, Arizona, southern Colorado, Denver, New York City, Indiana, Ohio, North Carolina and Tennessee. I'm proud to say I performed several local highlights including a candlelit house concert at our farmhouse, Bedrock 66, Theatre in the Park at New Salem, Clayville Folk Festival, Old State Capitol Art Fair, First Night and the Indian Summer Festival at Lincoln Memorial Garden. Sangamon Songs made the Folk DJ radio list and reached a respectable 23 on the Illinois Roots Rock radio chart. I'm quite proud of the work and excited to continue on into 2013 with more shows based on the project.

With success comes failures, and when my long-standing Sunday gig at the Brewhaus came to an end in August it broke my heart and became the dark spot on my year. I've since worked through the loss (nearly19 years is a long time to work anywhere, let alone a bar on a Sunday night) and now occasionally do Sundays at the Alamo thanks to owner Barry Friedman. Michael Mayosky's stunning portrait of Raoul still hangs on the Brewhaus wall, as the Round Mound of Sound watches others play where he sat and picked for so many years.

In 2012, I celebrated year number 12 writing this column. It was August of 2000 that I took over from the celebrated columnist Riva Derci and began my "career" in journalism, missing only one "Now Playing" in a dozen years. I've been privileged to write what I can about the music happenings in town and hope to continue for some time to come.

Well that's enough about me. I've had my turn for this year. Let's continue making the Springfield music scene one cool place to be. Please be sure to send me any goings on you'd like to see written about, and I'll do my best to spread the word. Thanks.

Contact Tom Irwin at tirwin@illinoistimes.com.