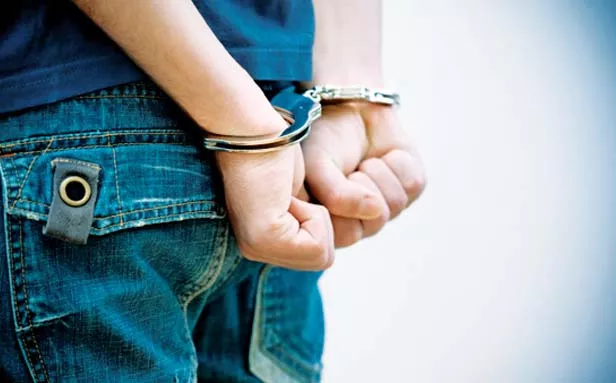 A federal class-action lawsuit settled last week requires Illinois to improve conditions for incarcerated youth, but the state agency overseeing the facilities says many reforms are already in place.

The American Civil Liberties Union (ACLU) of Illinois and the Illinois Department of Juvenile Justice settled a lawsuit demanding improvements to safety, services and treatment for the roughly 1,000 youth incarcerated in state facilities. The settlement resulted in a consent decree that means the two sides will work together on reforms.

ACLU filed the lawsuit Sept. 12 to gain a court-backed ruling that has the force of law, and a U.S. District Court judge in Chicago approved the decree the next day. Under the terms of the decree, the court will appoint three independent experts to evaluate conditions in the state's youth prisons and create a plan for specific improvements.

The lawsuit focused on a lack of mental health and educational services, the overuse of room confinement, violence among the incarcerated youth and a lack of community placements that often results in youth staying incarcerated past their release dates.

ACLU based its lawsuit on visits to the eight juvenile justice facilities – known as Illinois Youth Centers – and findings from other groups. The IYCs are located in northern and southern Illinois.

The problems are many, ACLU says. The John Howard Association, a Chicago-based prison reform group previously documented the lack of adequate mental health services for incarcerated youth. Nearly half of the incarcerated youth have special education needs, ACLU claimed in its lawsuit, and the lack of adequate educational services is documented by the Illinois State Board of Education. ACLU found that many youth are confined in their rooms for days or even weeks for nonviolent rule infractions. Some rooms are unsanitary, ACLU says, and youth are sometimes subject to extreme heat and cold.

Youth are sometimes allowed to hurt one another or even provoked to fight by IYC staff, who sometimes use "excessive force" and pepper spray against the youth when not needed, ACLU claims.

Even when youth are approved for parole by the Illinois Prisoner Review Board, ACLU says many youth remain incarcerated because the Department of Juvenile Justice doesn't arrange appropriate community placements for them.

ACLU places most of the blame on the State of Illinois, which ACLU says hasn't provided the state agency with enough resources and staff to accomplish its goals. Under the terms of the consent decree, DJJ agreed to address these issues but does not accept liability for the current conditions.

"As a direct and proximate result of the deficient conditions, services and treatment described herein, and of defendant's deliberate indifference, plaintiffs … are suffering and will continue to suffer irreparable harm," ACLU said in its complaint.

Jennifer Florent, spokeswoman for DJJ, says many of ACLU's concerns are from reports filed between two and five years ago. She says the agency has already begun making reforms, including a reduction in room confinement, implementation of an online education enhancement program and removal of metal frame bunk beds that may pose a suicide risk. Those changes and the agreement with ACLU are part of the agency's efforts to "transform Illinois' juvenile justice system from a punitive, adult-focused model to a youth-focused, rehabilitative model of care," Florent says.

"Today's announcement is another brick in the foundation we are laying for a new juvenile justice system in Illinois – one that treats youth rather than warehousing them, and that provides the services youth need to successfully reintegrate back into their home communities," said DJJ director Arthur Bishop. "With Governor Quinn's leadership, we are continuing to make great strides in reforming Illinois' juvenile justice system."

Contact Patrick Yeagle at pyeagle@illinoistimes.com.