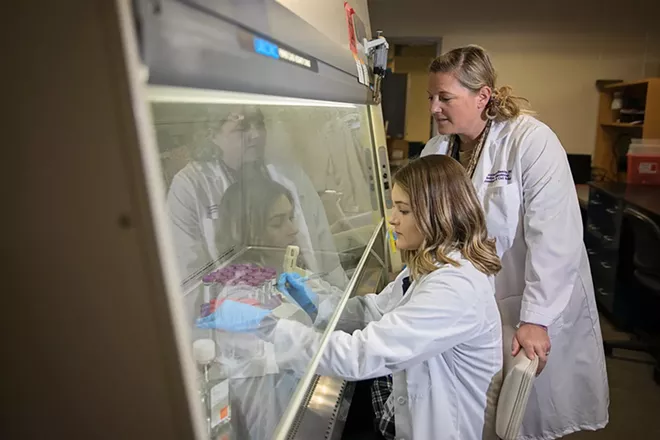 In the months of March and April, no one will be able to say, "There's nothing to do in Springfield."
The following programs and offerings are just a small sample of Big Read offerings to whet your appetite. Go to https://bit.ly/BigReadSangamonCounty for more details and registration information. Search events by date or by theme – arts and crafts, book discussions, nature, panels and presentations, and science. Many programs will be presented virtually. There are also self-guided activities and outdoor programs and tours with limits on numbers of attendees. Sign up to reserve your spot. The format of some of the programs may change due to COVID-19 requirements at the time. Check the website for up-to-date information. There you will also find other resources, a reading list for youth and additional background on the Big Read, Lab Girl and author Hope Jahren.
Free seed packets will be available beginning March 1. In partnership with Grow Springfield, Lincoln Library will give away seed packets with a variety of vegetables, flowers, herbs and native pollinators for your yard and garden.
• Pick up craft kits for adults on Mondays in March at the Chatham Area Public Library. Crafts, to be made at home, will use elements found in nature.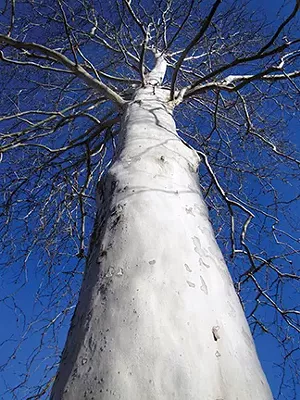 • Lab Girl book discussions at many area libraries throughout March and April – Auburn, Chatham, Girard, Rochester, Sherman, Williamsville, in addition to Lincoln Library, LLCC Library, Brookens Library at UIS and Illinois State Library.
• Nature-inspired hands-on art projects at the Springfield Art Association and other locations.
• Meet Dr. Bonnie Styles, and her daughter, Dr. Megan Styles. March 3, 10 a.m. virtual presentation. This mother and daughter duo will share their own scientific journeys and gender hurdles both past and present.
• A virtual tour of the research laboratory at the SIU School of Medicine. Join Dr. Andrea Fleming-Braundmeier, along with Ms. Rukmini Roy, on March 11, 4-5 p.m. Learn about her research and experiences as an exceptional woman in science.
• Experience spring at Carpenter Park Nature Preserve, the largest old-growth forest in central Illinois. March 13, 1-3 p.m. and April 10, 1-3 p.m. Guided hikes hosted by Friends of the Sangamon Valley.
• Learn about African American science leaders serving central Illinois. March 20, 2 p.m., virtual presentation hosted by Springfield and Central Illinois African American History Museum.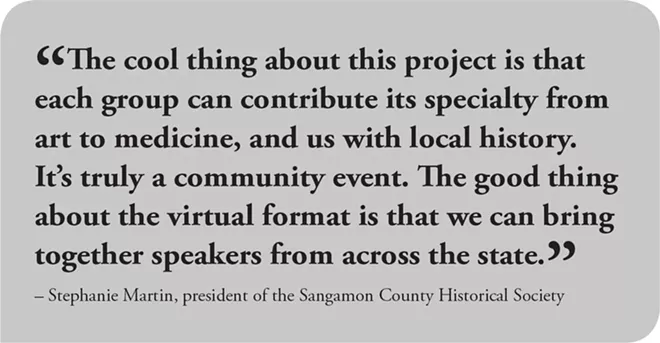 • LLCC Women in Science, March 22, 3:30-4:45 p.m. Hear the stories of how these female scientists were first snagged by the wonder of science and how they progressed in the field.
• Join a panel of women working in land use as they discuss the struggle to balance development, conservation and preservation of farmland interests to achieve land use harmony. March 30, 5-6 p.m. Virtual program moderated by Springfield-Sangamon County Regional Planning Commission.
• Enjoy a Farm to Folk Concert featuring music inspired by the outdoors. April 9, 7:30 p.m. and April 10, 7 p.m. Online program hosted by Illinois Symphony Orchestra.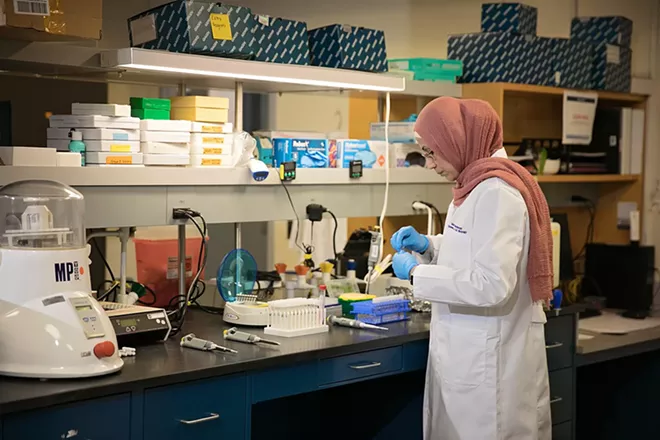 • Learn about the life and legacy of Virginia Eifert (1911-1966), a prolific naturalist and writer who worked at the Illinois State Museum writing and editing The Living Museum publication. April 20, 10-11 a.m. She encouraged people to get into and observe nature and be aware of environmental problems. Virtual program hosted by the Sangamon County Historical Society.
• A children's ballet hosted by Springfield Youth Ballet Company. Experience the Tales of Beatrix Potter. Dates and locations to be announced.
• Join the Springfield Ballet Company dancers as they share the energy and diversity of dance among the natural beauties of nature. Dates and locations to be announced.
• Bees, Birds, Butterflies & Blooms: How You Can Be a Hero for Pollinators. April 28, 6:30-7:30 p.m. Virtual program for families, hosted by Kidzeum. Learn exciting facts about pollinators and tips to make even the tiniest backyard into a haven for bees, birds, butterflies and blooms.