Paid marketing

$5 Southern Comfort Food Week Continues Through Sunday December 20.
Explore the chefs' choices that have been created for this new food week. The dishes will be a little bit like Mom's home cooking. Remember to download your passport at
217foodweek.com
and be entered for a chance to win prizes. Everyone that
downloads a passport
will be entered into daily drawings for restaurant gift cards. Unfortunately, the usual food week t-shirts are not being offered for this food week. Find more about the dishes and drinks at 217FoodWeek.com and be sure to follow us on Facebook @217FoodWeek.
Support these restaurants even more and order from their full menus.
Please be patient as the volume will be high and there may be a longer wait for your food or drink orders. Be sure to tip your server or curbside delivery person.
Weebles Bar and Grill
4136 N. Peoria Road
(217) 528-3337
Mon-Thu: 11am-2pm and 5pm-8pm
Fri-Sun: 11am-9pm
Weebles Biscuits and Gravy: Two buttermilk biscuits, covered with peppered white gravy with two sausage patties. Add a huge order of tater tots and a cup of gravy for just $2 more!

Support Weebles now and order something to go from their full menu. weeblesbarandgrill.com/menu.



Full Menu




MJ's Fish & Chicken Express
716 E. Enos (Enos and North Sixth St., in the historic Enos Park Neighborhood)
217-572-0257
Wed-Sat: 11am-2pm and 4pm-8pm
Curbside and Delivery
Pork Tenderloin: This tenderloin is one of the biggest around. Made fresh and prepared fried or grilled. For an additional charge, make it a full meal and add fries and a beverage to your order.

Support MJ's even more and order from the full menu.
Full Menu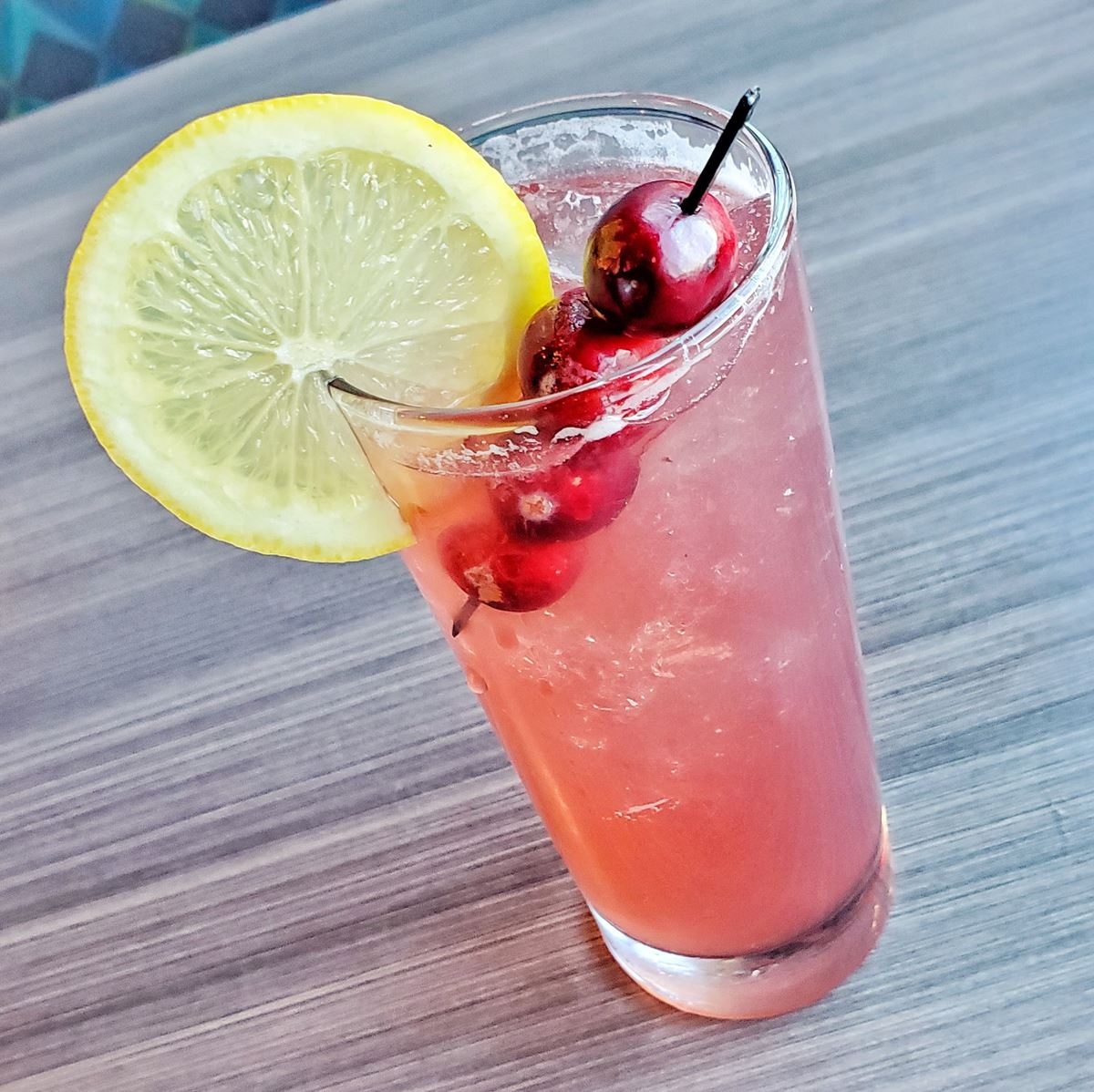 Bella Milano
4245 Wabash Ave.
217-547-0011
Sun – Sat, 11am – 9pm
Curbside and delivery available
Meatball sliders – Two hand-made meatballs covered in house-made red sauce with melted mozzarella cheese and Tuscan herbs on a toasted baguette.
Quarantine Comfort Cocktail – Southern Comfort whiskey, lemon juice, cranberry juice, ginger beer, fresh cranberry and a lemon wheel garnish.
Support Bella Milano even more and order from the full menu.

FULL MENU
Biscuits + Brunch
(217) 670-1501
2661 Chatham Road, Springfield
Wed-Sun: 9am-2pm
Open for dinner on Friday from 5pm-8pm
Mac + Cheese with Fried Chicken
House cheese sauce + house bread crumbs + fried chicken


Curve Inn
3219 S. Sixth Street Road B
217-529-5806
Kitchen hours:
Mon – Thu: 11am-2pm and 5-9pm; Fri – Sat: 11am-9pm; Sun 11am-7pm
Chicken and Noodles: Chicken and noodles served on a generous portion of mashed potatoes with side of seasoned green beans and bread and butter.

Support Curve Inn even more and order from their full menu.

FULL MENU

Scoop Du Jour
95 Plummer Blvd., Chatham
(217) 697-8327
Mon – Thu, 6:30am – 8pm; Fri 6:30am-9pm; Sat 7am – 9pm; Sun 12pm – 8pm
Apple pie ala mode served with creamy, rich vanilla ice cream and a caramel drizzle.
Support Scoop Du Jour even more and order from their full menu https://www.scoopdujour.net/
Mel-O-Crème


525 North Grand Ave. East
5:30am- 12pm daily

1953 W. Monroe St.
5:30am-12pm daily

3010 S. Sixth St.
5:30am-12pm daily

217 E. Laurel St.
6am-12pm daily

$5 Comfort Special – Two donuts of your choice, plus a large coffee or Prairie Farms milk. Available at any Springfield Mel-O-Cream location.
Hardee's
1835 Sangamon Ave.
2501 Adlai Stevenson Drive
1700 Wabash Ave.
600 W. Jefferson St.
3217 Clear Lake Ave.
Famous Star with cheese small combo: Charbroiled all-beef patty, melted American cheese, lettuce, tomato, sliced onions, dill pickles, special sauce and mayonnaise on a toasted, seeded bun. Served with a small drink and small fries.
| | {{Organization.Name}} {{Organization.Address}} |
| --- | --- |